You have spent hours deciding about bathroom style. Designed the absolute Instagram-worthy lavatory. That looks modern with its sophisticated tile patterns and stylish sanitary, but you missed out on one aspect, practicality. Your bathroom might look beautiful, but it can become quite distressing if it is not practical having no space to store bathroom essentials.
You may feel frustrated and might question your design choice. Therefore, keeping functionality in mind when planning on renovating your bathroom is essential.

As there is always a solution to every problem, you can still do many things to turn your bathroom into a luxurious as well as a practical retreat. The storage ideas discussed in this blog will help you in optimizing your bathroom storage space and make you fall in love with it again.
1. Install Shelves
Starting our list with the most practical solution for your storage issues. Shelves are probably the cheapest and easiest item to get and install in your bathroom. The shelf's best feature is that it can be easily customized, meaning that you don't need to fit a single large shelf in a corner.
These tiny shelves can be placed in convenient locations. These shelves come in many shapes, designs, and colors, which you can easily buy according to your choice.
All of your clutter can be stored and hidden away on these shelves. Scented candles can also be placed on the shelf.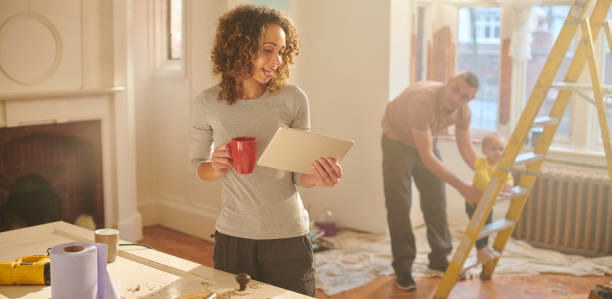 2. Place Under Sink Storage
Storage space can be optimized by installing under sink storage or shelves to make your sink look practical and elegant too. These under sink shelves have become a new fad. These shelves are the most sensible option for storing all of your toiletries, convenient products, and utilities.
Under sink area makes your bathroom look bland and unclean. Installing a shelf under the sink can make your sink look clean and better too.
 There is a variety of under sink shelves that you can get according to your desire. Another option is to get a vanity sink unit which combines washbasin with a shelf option that looks quite trendy as well. They have the added advantage of making the area look immaculate. These bathroom vanity units and cabinets often come with drawers where you can store toiletries, towels, toilet paper and other items.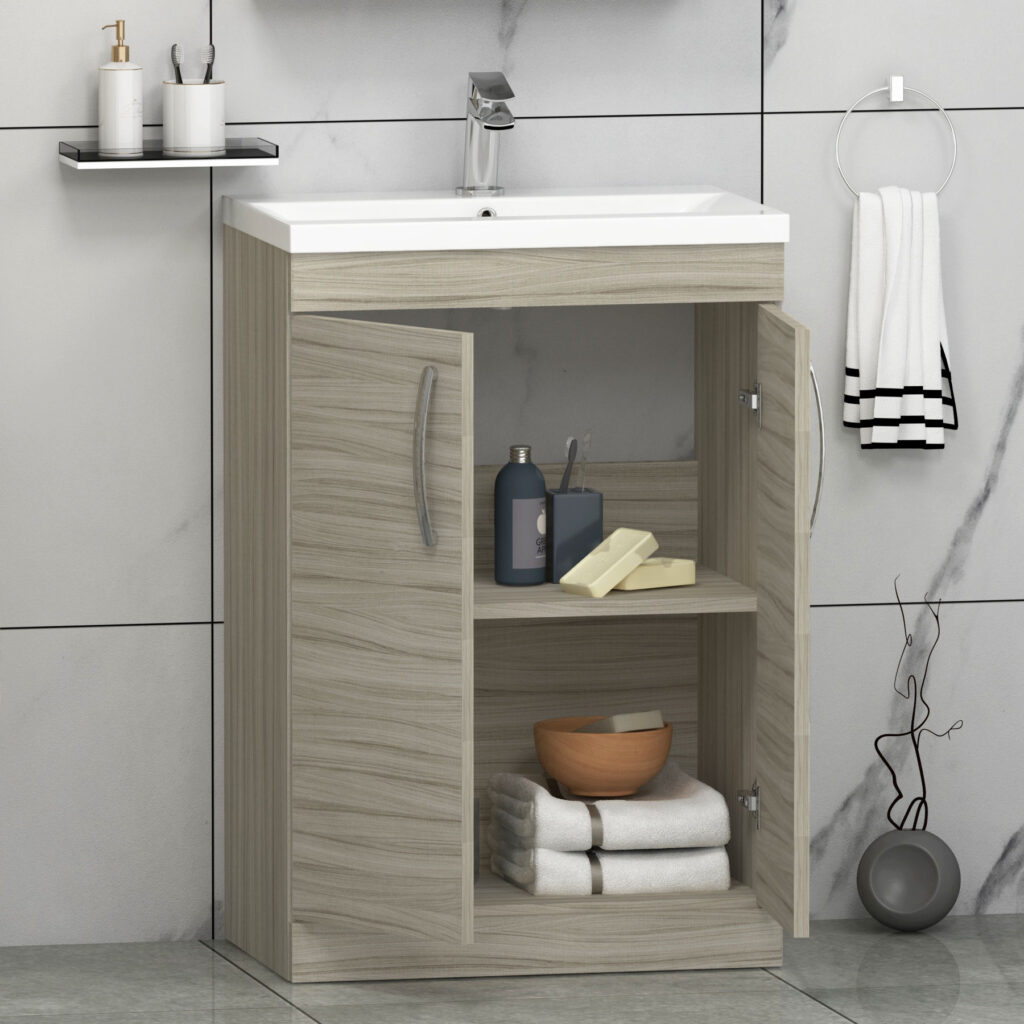 3. Installing a Second Shower Rail
Shower rails are quite common in old-style bathrooms. Nowadays, stylish shower enclosures and baths are popular, which has made shower rails obsolete. Chances are, you still probably have a shower rail installed, which you have kept with any use. Don't know what to do about it?
You might be thinking of removing it, but you can make it practical by installing a second shower rail. By adding this, you can hang shower baskets, known as caddies, that can hold all of your shower products, such as shampoos and conditioners. There are certain brands that make shower products with a design that allows you to hang them on the shower rail without buying a caddie.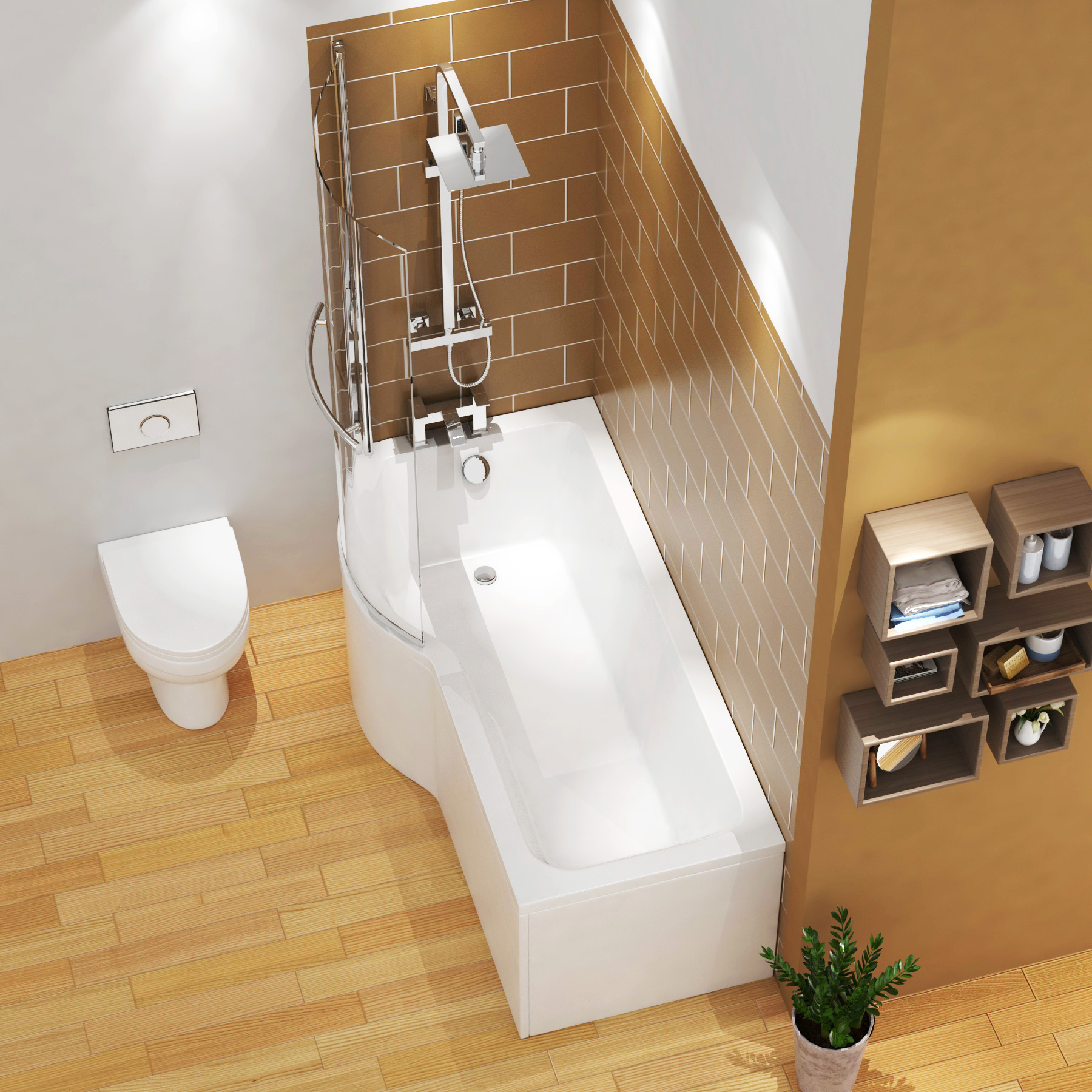 4. Hang Magnetic Boards
You must have kept magnetic boards in your bedroom or study-room, where you used to store all your metallic objects. The best part is you can hang them on your bathroom wall too. These don't take up much space but provide a practical solution to your storage problems. You can hang many metallic objects such as nail cutters, scissors, and cosmetic cases.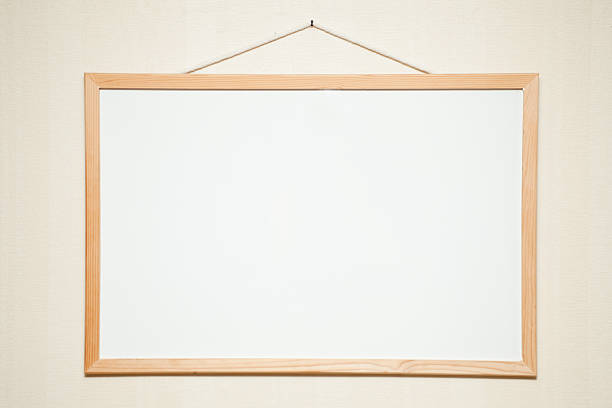 This also makes it easy for you to just take the item you want without opening any drawer or rummaging through your items. You can hang or place these metallic boards away from your shower area or sink so that the water does not corrode the magnetic board.

5. Install Towel Rails
If your bathroom has a lot of space, then you can install multiple towel rails to convert a simple towel rail into a multipurpose storage solution. You can hang anything from the rail via metallic hooks, may it be clothes, towels, or shampoo bottles.
Many towel rails come with a heating option, and if you don't have one, you can easily get a heated towel rail to take all your worries of drying wet clothes during winters. With the help of a heated towel rail, you can dry out your wet clothes, towels, and even hang up products so that your bathroom looks spacious and free of clutter.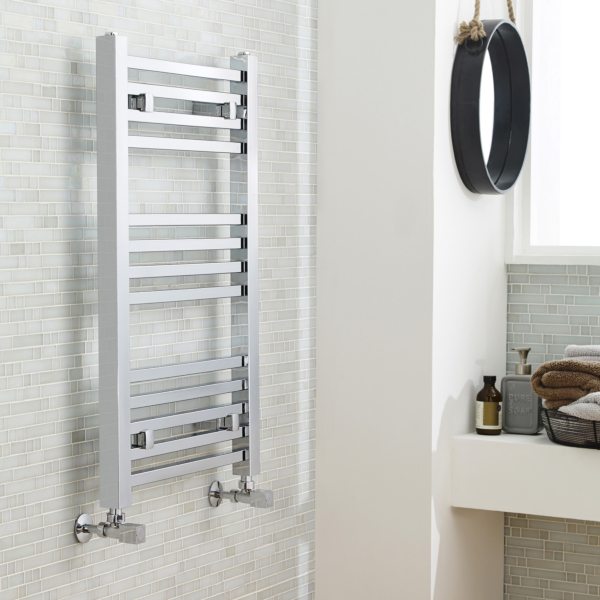 Final Thought
Bathrooms are an important part of any house, and they should look clean, spacious, and immaculate. We discussed few top-notches 5 storage ideas for bathrooms that provide you ease and can turn your storage concerns into a hassle-free experience.